5 Exciting Activities to Enjoy Danisa Butter Cookies
Are you too busy to spend time with loved ones?
Are you tired of such a routine?
Do you want to relax from the hustle and bustle of daily activities?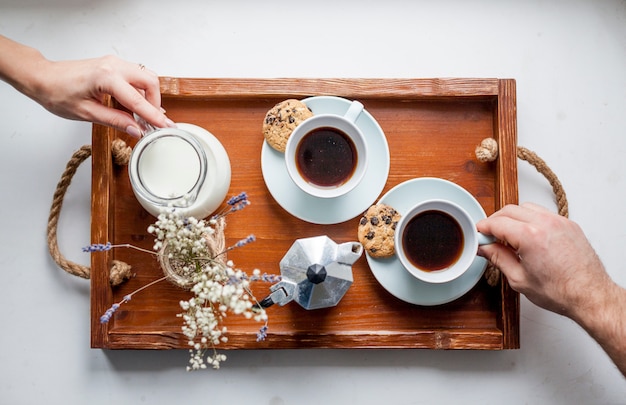 In this pandemic condition Covid 19 makes the option to take a short break. Take it easy, because there are some exciting activity options you can try with your loved ones.
1. Easter Activity
Easter activity can be done with the family and certainly can always bring joy. It will not be possible to be boring activity. As for what you can do together, you can indoor egg hunt, painter eggs with the kids, cook an easter meal, and watch easter movie while enjoying favorite snacks as a companion, like Danisa Butter Cookies.
2. Reunion Class
A class reunion is the best way to catch up with old friends, relive old memories, and enjoy a night of fun experiences. Class reunions will bring back old memories full of laughter and love. With the fun class reunion activities above, everyone looks back at their younger years with fondness. Such moments are special, so let the reunion help everyone get closer like never before! One traditional Danish Butter cookies that is perfect for Class Reunion.
3. Halloween Party
Halloween is celebrated every October 31st, which means Halloween is around the corner. Danisa Butter Cookies a beautiful pack of high-quality cookies that is perfect to show love and appreciation on Halloween.
4. Indoor Picnic
The indoor picnic doesn't have to be so boring. Add more fun with a game with the kids. For a more leisurely and relaxing experience, try to read a book or draw with the whole family while snacking on Danisa Butter Cookies.
5. Dinner Party
Prepare to be amazed by how the dinner party magically comes together. Just keep it casual, simple, and fun. Fancy menu or fun finger foods can be an option as a meal menu. Don't forget Danisa Butter Cookies as a snack. It will definitely be a lot of fun.
Here are some activities to do with your loved ones. Hope you get inspiration and make sure Danisa Butter Cookies as a snack.